How Can This Course Help You?

Katharina Sandizell, LMFT is a Longtime Expert in Couples Therapy and Relationships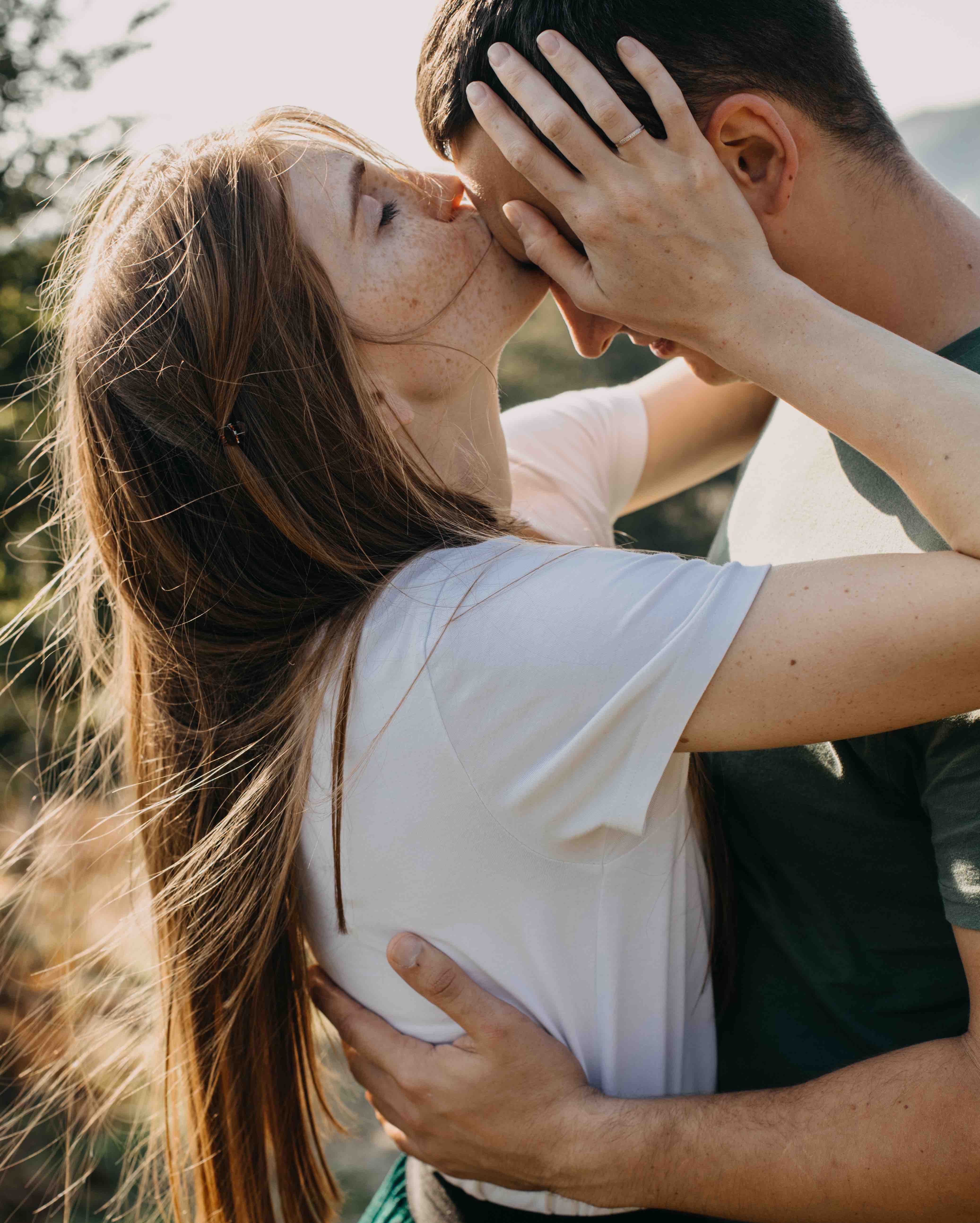 Life's challenges can strain even the strongest relationships. Whether it's having children, career transitions, or moving in together, these stressors can cause negative patterns to emerge. By recognizing and addressing these patterns, you can restore emotional intimacy and strengthen your bond.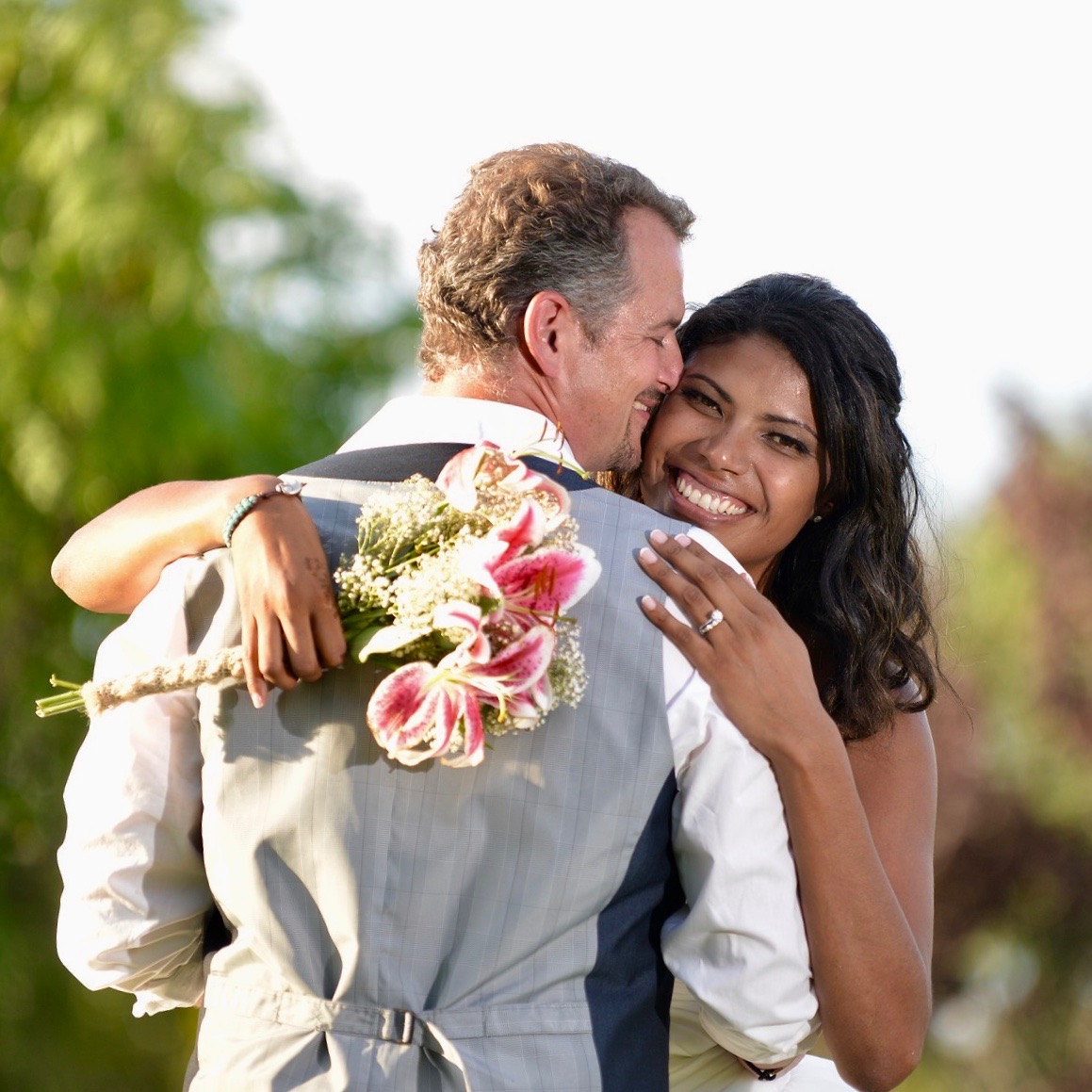 Step 1 - Discover what Patterns get you Stuck

The first step is understanding and recognizing repetitive negative patterns - the assumptions and behaviors that get you stuck and feeling disconnected from your partner.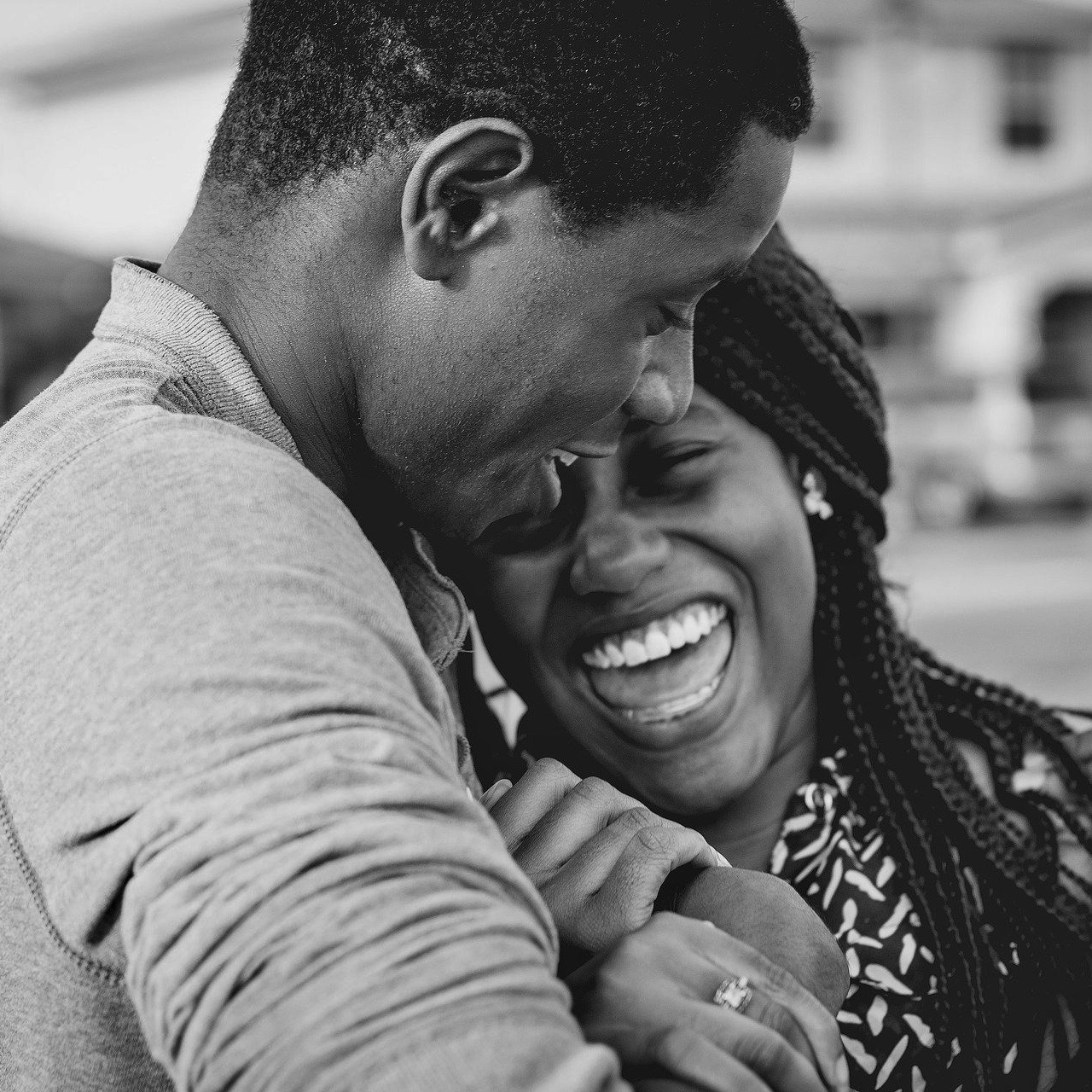 Step 2 - Spot and Transform your assumptions
Figure out what assumptions are driving your experience of your partner and relationship. Through concrete exercises, learn how to recognize and transform the 'story' you tell yourself about your partner's intentions.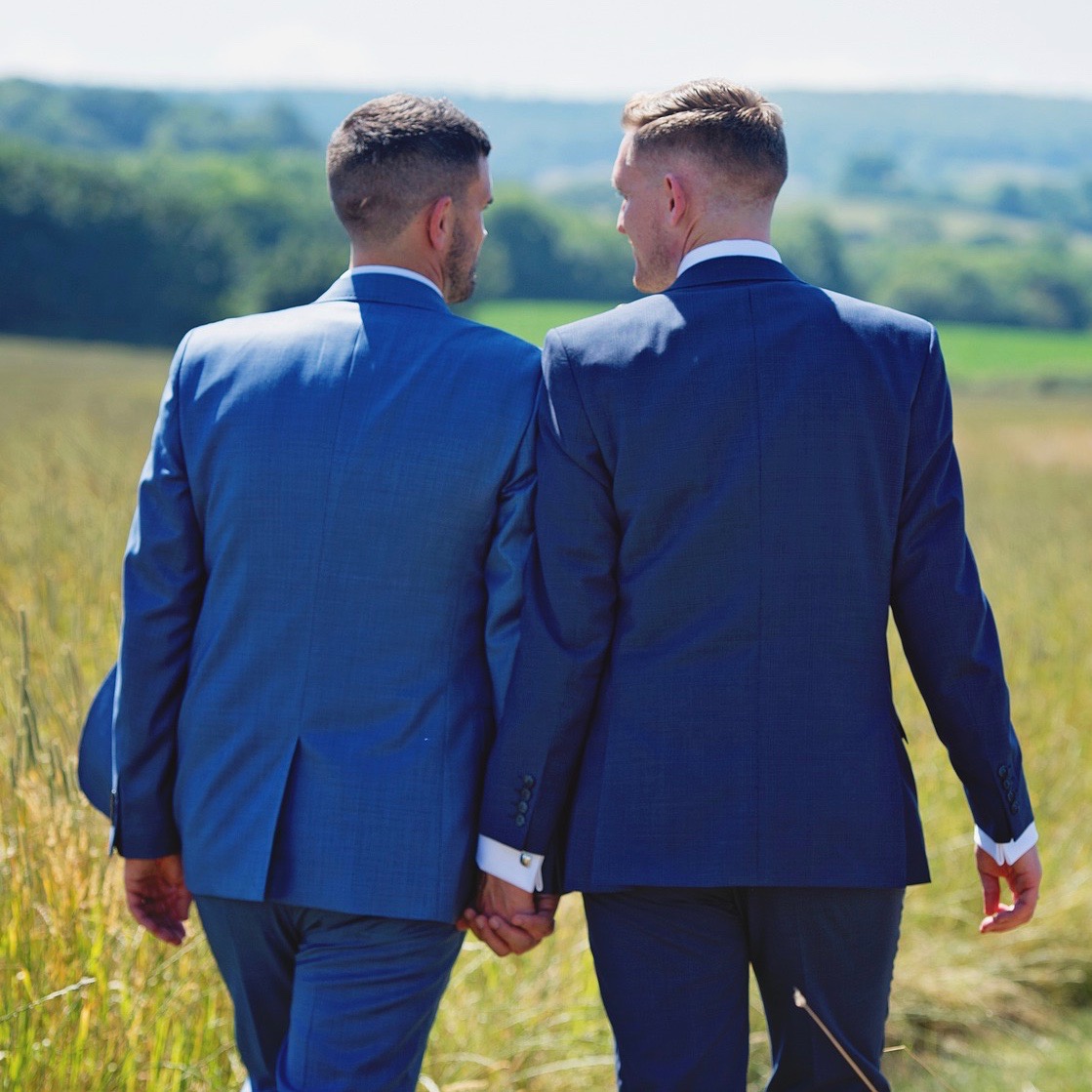 Step 3 - Implement A Positive Connective Cycle

Slow down reactive emotions and behaviors - learn to transform them into a more vulnerable language your partner can understand. This turns upset and alienation into connection and emotional safety.